Report on the Calgary Dog Food Seminar, September 23rd 2007
First I want to thank Colleen McCarvill from Diamond in the Ruff for planning and organizing this seminar. She and her assistant Paula did a really, really great job. I wish I had taken a close-up photo of the setup, each seat had not only a very nice folder with the seminar outline in it on the table, but also a gift bag with goodies, and of course a note pad and pen.
Several local sponsors had generously provided goodies for the gift bags as well as a number of items and gift baskets as prizes for a drawing.
Not only the seminar setup was perfect, I also can't say enough good things about the fantastic Canadian hospitality I experienced. Everyone I met was so nice, be it airport employees, store cashiers, waitresses, hotel staff, and of course all the folks who attended.
The seminar itself went great, we covered topics including the regulation and manufacturing of commercial dog foods, nutritional needs of dogs, important details to know about home prepared diets (cooked and raw), and special interest areas like canine obesity and allergies.
I had prepared a bit too much material to cover in the time frame we had estimated, so we went into overtime for about an hour at the end and people trickled out slowly, everyone staying as long as they possibly could.
Of course there were more questions than I could have answered in a reasonable time frame, so I brought some homework with me and will get back to people via email. The most frequent comment I heard was "we need to do this again, but next time make it a two-day seminar".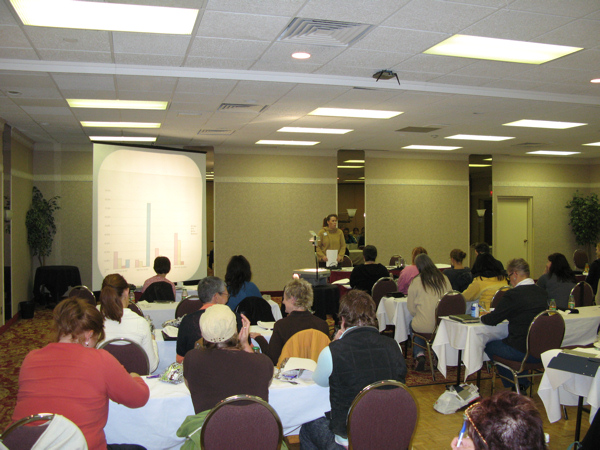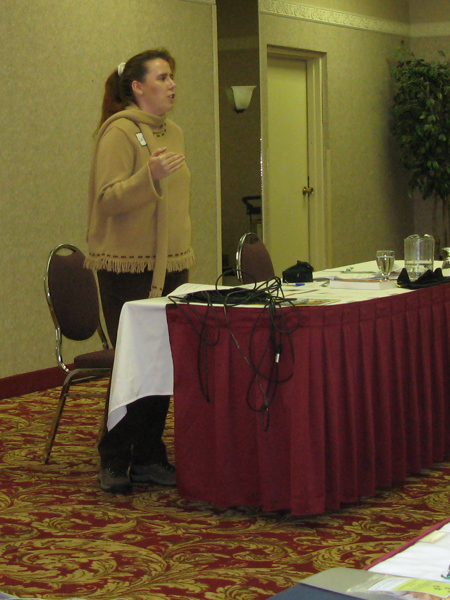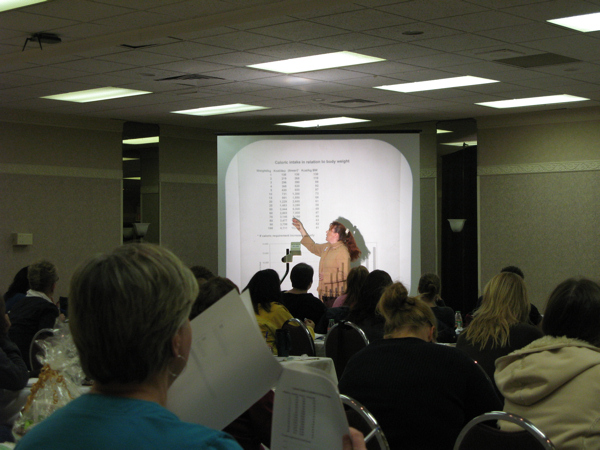 The audience was a cross-section of all kinds of folks involved with dogs: groomers, trainers, pet supply store owners and employees, breeders, vets and owners..